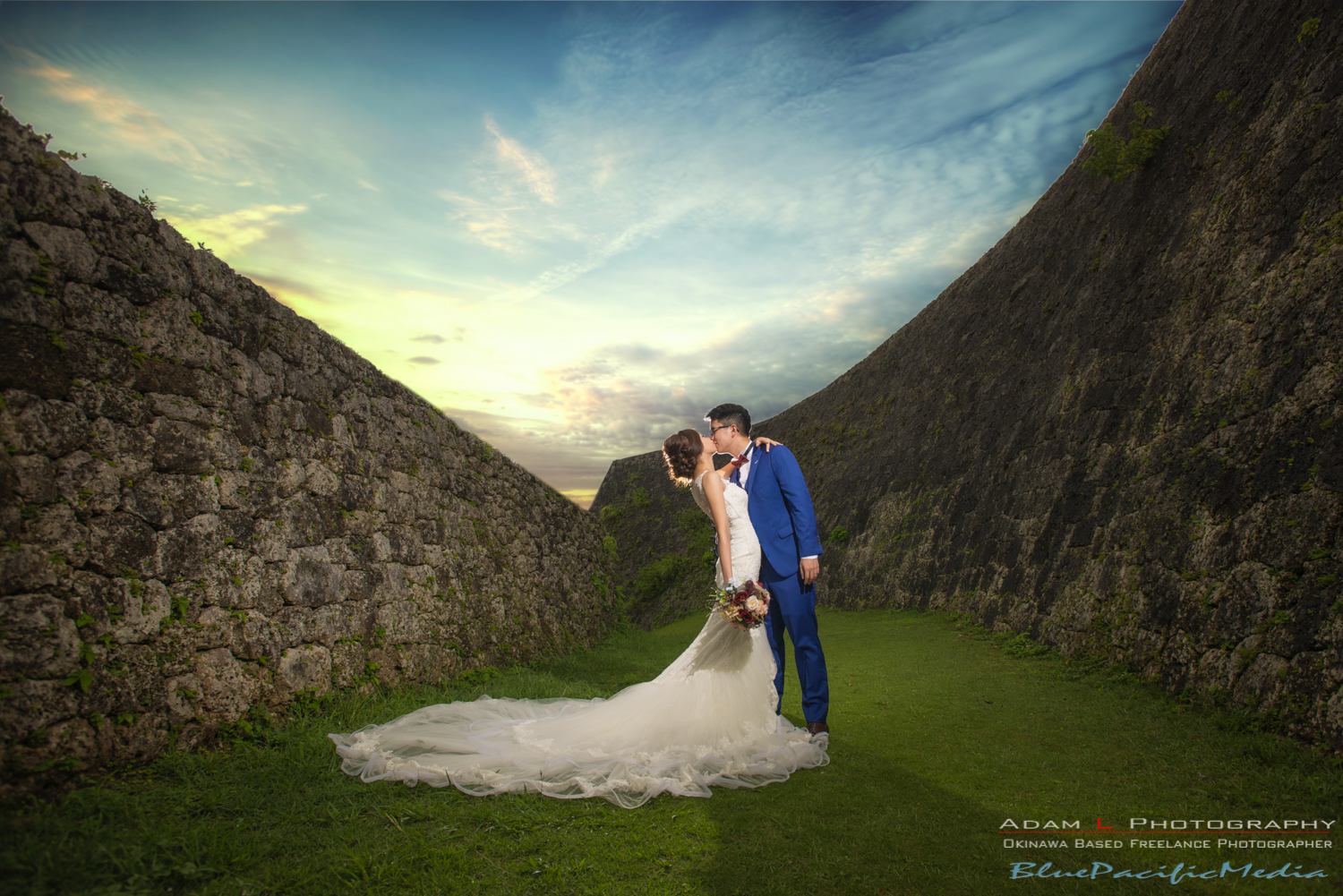 If you are considering coming to Okinawa for your pre wedding photos, then why not make sure you go with a local photographer who knows the island and many of the best locations.
I have worked as a bridal photographer in Okinawa for 10 years now and can assure you not only the best images, but also a fun day that wont leave you feeling exhausted.
My focus is on capturing the best images possible that show your unique style and compliment you.
Please take a look at my packages HERE and contact me to book your pre-wedding photography tour