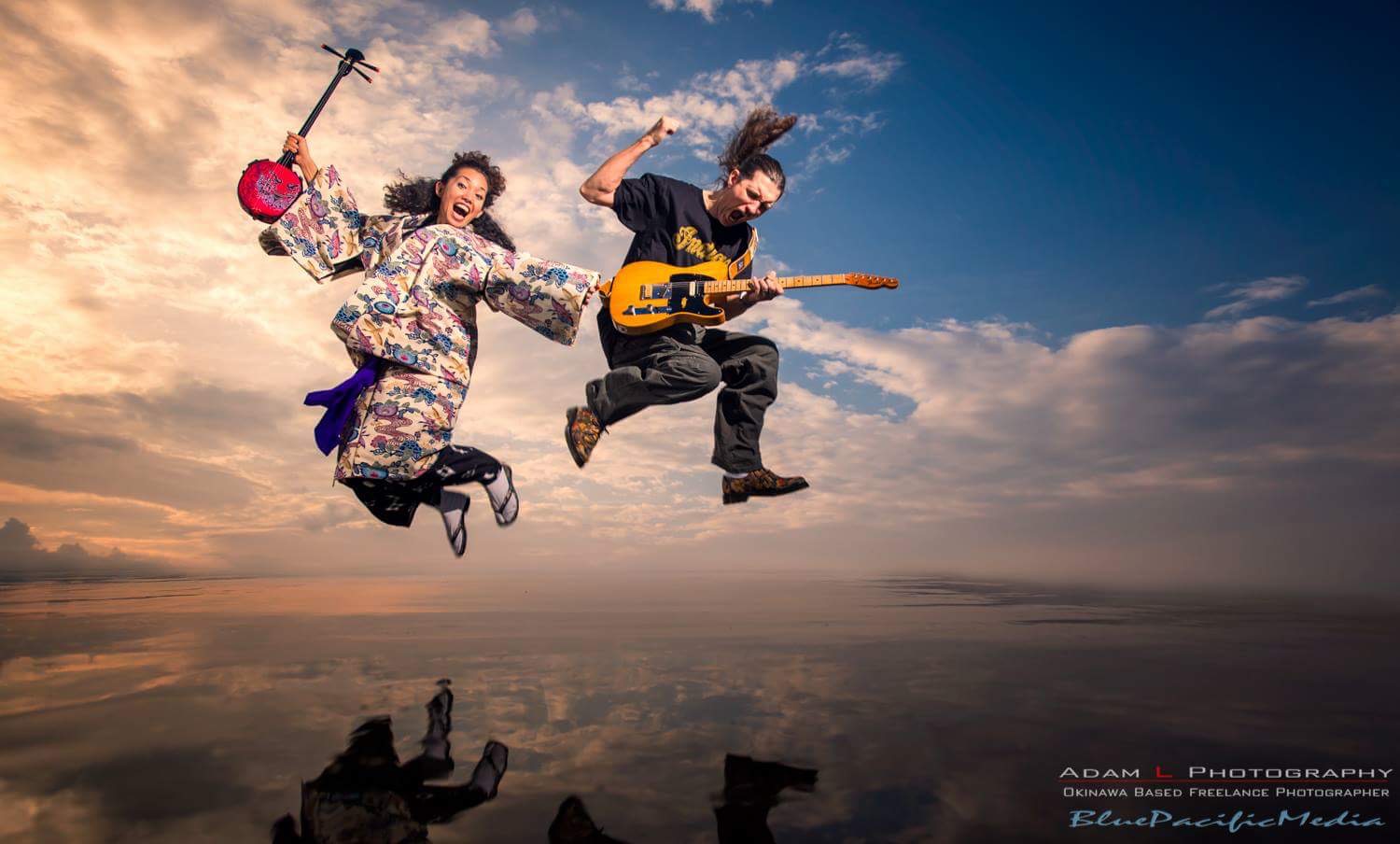 "Nankurunaisa means it's gonna be alright"
This new music video is the first of a series from a great new fusion album "Okinawa Americana". David Ralston and Merry have teamed up again to bring the most unique and innovative cross culture or fusion album I think I have ever heard.
On an island that has been a hotspot for political debate over the presence of U.S military bases, "Okinawa Americana" is a breath of fresh air that chooses instead to focus on the positives of these two cultures coming together rather then  on the differences between them.
To capture the essence of what Okinawa Americana is all about we decided to shoot this video on a simple tropical setting and interlace footage from both David and Merry's iphones during their extensive touring.
You can get your copy of this amazing album on itunes : https://itunes.apple.com/us/album/okinawa-americanca/id1258533851?app=itunes&ign-mpt=uo%3D4
This video was shot on the Blackmagic Design Ursa Mini with Nikon lenses.